Companies Big, Small, and Everything in Between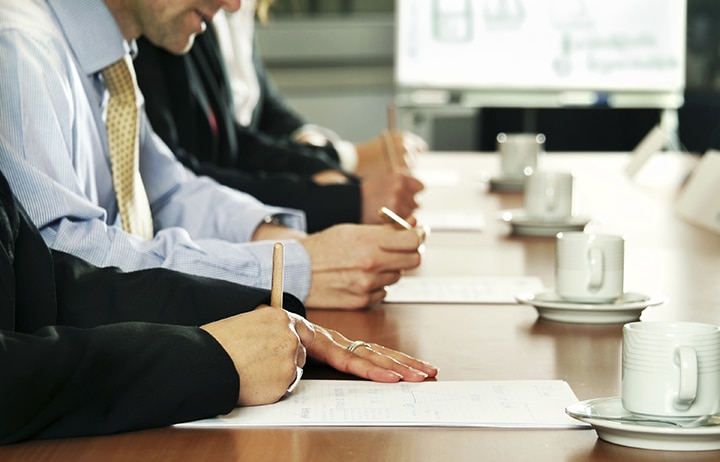 Over 20 years, Med Communications has partnered with companies of all sizes from small biotechs with one product to huge multinational manufacturers with offices around the world and a large portfolio of products.
We have teams that specialize in small companies. Small companies typically have very little infrastructure and need support in many different areas of Medical Affairs. Because of our experience in a variety of companies at different sizes and stages of development, our experienced staff can guide their smaller teams and establish the structure needed to provide medical information call center, pharmacovigilance, and/or medical writing to support a new or existing product or get a product launched.
And on the other end of the spectrum, Med Communications works with top 20 pharmaceutical companies that need a large number of employees that are specialized in specific niched areas. With a roster of qualified staff at our disposal, we can quickly fill a medical information call center from scratch, complete with standard response database and SOPs to guide staff actions. Our pharmacovigilance team can quickly be brought into service for specific services that augment existing staff of full pharmacovigilance services. We can provide a medical writing team of full time staff or bring in writers as needed to create or update a variety of documents.
Because our services are flexible to meet your needs now and in the future, we can provide a little or a lot of support over our core services of medical information call center, pharmacovigilance, and medical writing:
Our medical information call center staff has the clinical expertise to address medical information questions quickly and accurately while possessing the sensitivity to help your customers and are available to take your calls 24 hours a day / 7 days a week / 365 days a year. Our multilingual staff is accessible via phone, email, webchat, video conferencing, and mobile devices. Language capabilities include: English, French, German, Portuguese, and Spanish.
Our highly qualified team of safety professionals adheres to good pharmacovigilance practices with timely regulatory screening and reporting of adverse events and product complaints. We can provide full- service pharmacovigilance services or specific services to add on to your company's or other partner's services, from medical reviews of cases to patient safety activities.
Our highly educated, experienced, and knowledgeable medical writing staff can create and update any of the many documents in your medical affairs department: formulary dossiers, manuscripts for journal submission, slide decks, SOPs, and infographics. Their focus is on creating high-quality, balanced scientific documents, and they are backed up by a team of peer reviewers and editors to ensure accuracy, consistency, and adherence to the established style, format, and proper grammar and punctuation.