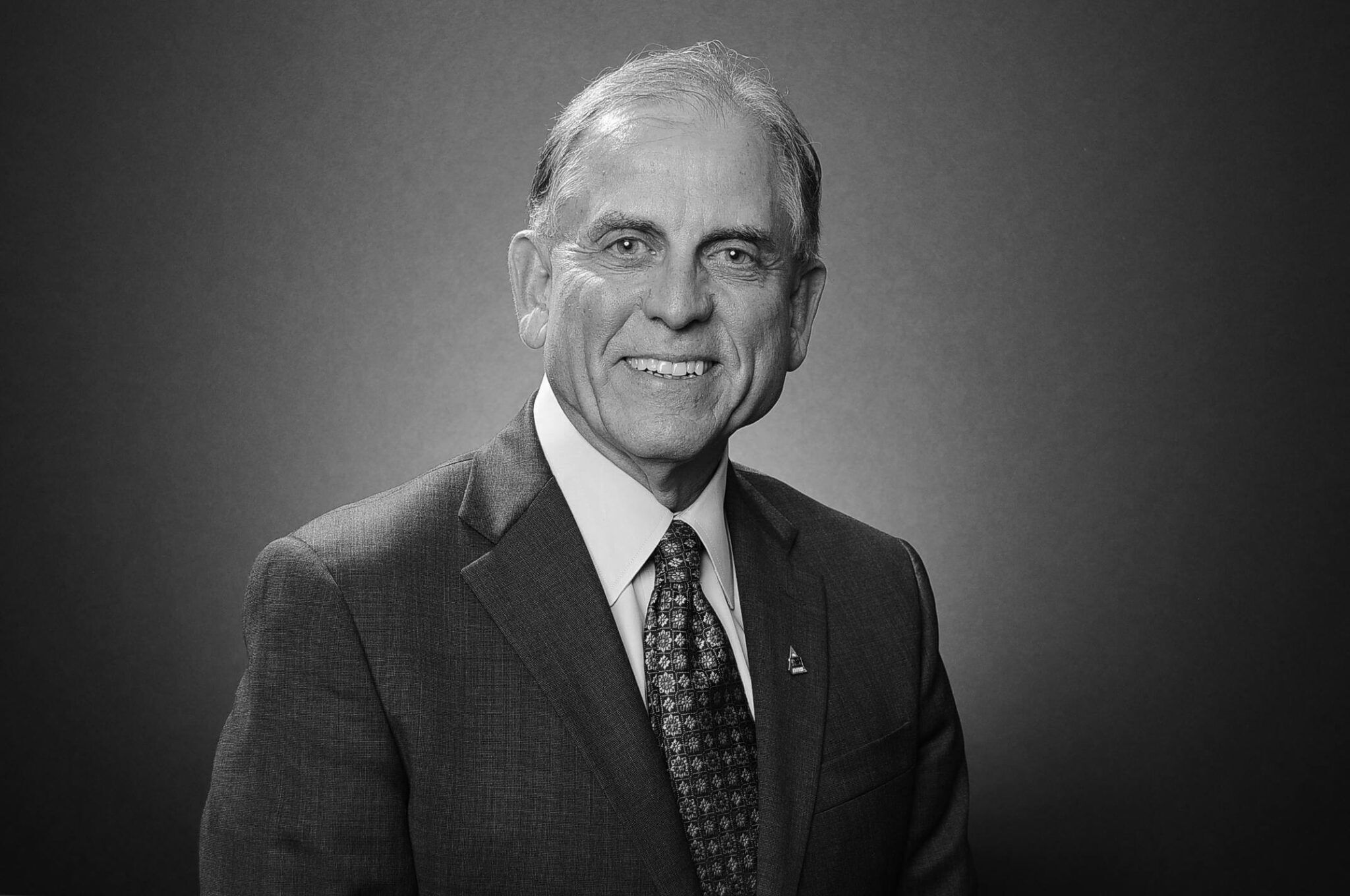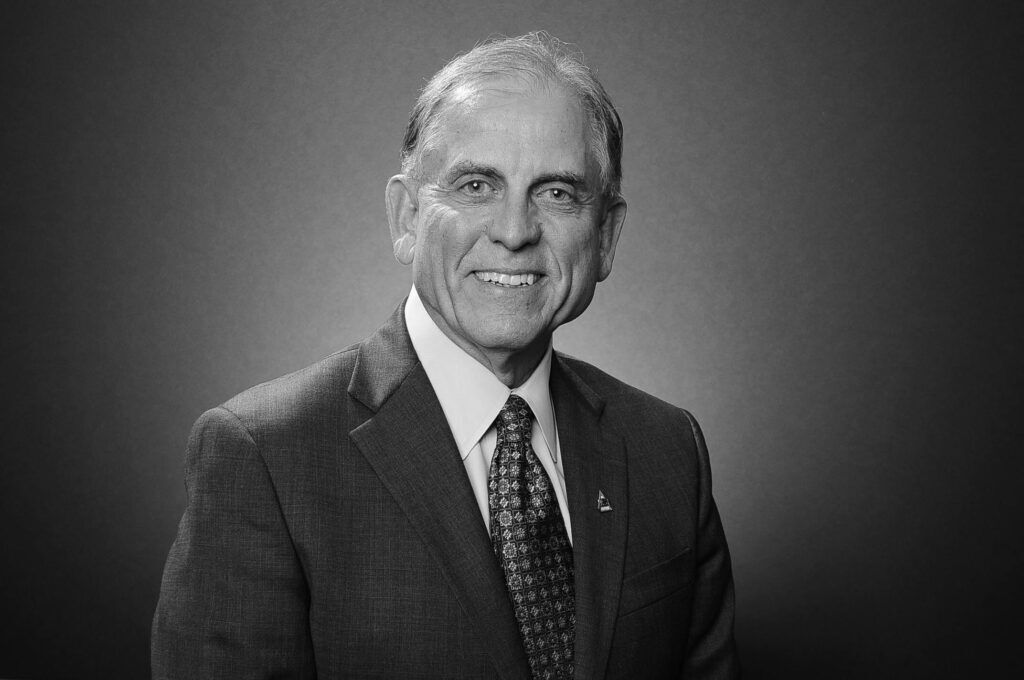 J. Allen Scoggin, PharmD, MPA
President/CEO
Dr. Scoggin is the Founder, President, and CEO of Med Communications. Prior to founding Med Communications, Allen served on the College of Pharmacy faculty of the University of Tennessee Health Sciences Center for 30 years. He graduated from the University of Tennessee with a BS in Pharmacy (1967) and Doctor of Pharmacy degree (1971). Allen also received the Masters in Public Administration from the University of Memphis (1982). Dr. Scoggin served as a Pharmacy Officer in the US Air Force BioMedical Science Corps from 1967 to 1970 (Otis Air Force Base, Massachusetts).
---
Colleen Battaglini, RPh
Vice President, Contact Center Operations
Colleen has more than 20 years of experience in the pharmaceutical industry, working in investigational clinical pharmacy, medical affairs, and contact center roles. She served as a medical team member at the Merck National Service Center and as the manager of the US contact center at Wyeth Pharmaceuticals. Since 2010 she has worked for Med Communications, where she has held roles as an onsite contact center manager and senior director of medical information. In 2020, she was named vice president contact center operations. a role that involves implementation of service, client satisfaction, and superior customer service for health care providers and consumers. Her therapeutic area experience in medical information departments includes cardiovascular, respiratory, and vaccines.
---
Maria Anitan, MD
Global Head of Pharmacovigilance and Drug Safety
Maria is an experienced pharmaceutical industry professional with more than 15 years in leadership roles covering pharmacovigilance, medical affairs, healthcare compliance, patient advocacy, General Data Protection Regulation (GDPR), medical education and communication, and clinical development, which she has practiced in the United States and Europe.
Maria graduated as a Medical Doctor in General Medicine from "Iuliu Hatieganu" Medicine and Pharmacy University in Cluj-Napoca, Romania. She joined the pharmaceutical industry from clinical practice and held different positions in Eli Lilly, Genzyme-Sanofi, UCB, and Ipsen, being involved in or leading multiple cross-functional projects in the areas of rare diseases, neurology, oncology, bone marrow transplant, and hematology. She is a subject matter expert for pharmacovigilance issues, regulatory interpretation and best practices, and management of safety data and analysis in both clinical trials and post-marketing around the world.
---
Liza Rinehart, PharmD
Director, Scientific Content Development and Review
Liza received her PharmD from the University of Tennessee College of Pharmacy, completed an ASHP-accredited residency, and enjoyed a career in clinical pharmacy for 19+ years. Since joining the Med Communications team in 2014, she has gained experience in medical information contact center, medical affairs, promotional review, and scientific content development of many types of deliverables for multiple pharmaceutical and device companies. Liza has worked in numerous therapeutic areas, including oncology, rare diseases, vaccines, general medicine, neurology, neonatal intensive care, high-risk obstetrics, trauma, burn, and long-term care.
---
Stacy Witham, PharmD
Director, Business Development
Stacy received her Doctorate of Pharmacy (PharmD) from Lipscomb University in Nashville, Tennessee. Stacy has more than 20 years' experience in the pharmaceutical industry including medical affairs, medical information call center, pharmacovigilance, clinical trials, and regulatory and publications writing. Before pharmacy school, she worked as a pharmaceutical sales representative. During her time in the pharmaceutical industry, she has worked for both small and large pharmaceutical companies. She has been part of the Med Communications team since 2012.